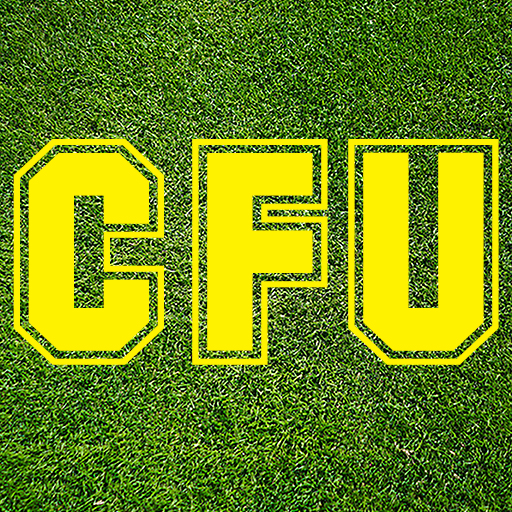 Welcome to College Fantasy Update – a top resource for college football & college basketball injury & roster updates – a companion website to @FBSFantasyFoot & @NCAAFantasyHoop on twitter.
As anyone who follows college sports, plays college fantasy football (CFF), or plays college daily fantasy sports (DFS) knows, injuries and player status updates can be extremely challenging to track down and keep current.
In the fall of 2019 I began tracking college injuries and roster updates on my own, posting the source material and daily updates on twitter. Essentially, there seemed to be a lot of sites out there telling you who they think you should play, but very few accurately telling you who is actually going to play, so CFU stepped into this space and people seemed to crave this content!
I decided that there might be a better way to share all of this information than only with tweets (pesky character limits) and having to constantly scroll through the twitter feeds, so I decided to start CollegeFantasyUpdate.com as a companion resource to those twitter sites. In August of 2021 a premium content subscription tier was added, offering more content and an advantage to those who subscribe to CFU. The premium tier includes daily update posts with all the player news of the day, injury databases, injury reports, occasional fantasy articles, and more.
So whether you play daily fantasy sports, college fantasy football, or just want information on your favorite college team, this site is for you.
What You'll Find at College Fantasy Update:
Football & Basketball Injury Databases
Regular Update Posts highlighting important new injuries, roster & injury updates, depth chart moves, transfers & summarizing new status updates
Analysis on topics such as injury highlights, stat leaders, team trends, transfers & more
Links to the Football and Basketball Twitter Feeds
Fantasy Football Resources such as first week depth charts, bye week schedules, starting QBs lists, and more
Pregame Watchlists such as injuries to be watching for and QB battles (CFB)
CFU offers some content available to everyone as well as a premium subscription tier featuring many of the most popular offerings such as daily update posts, injury databases, football resources, CFB pregame watchlists and much more than is shared on twitter. See the Subscribe page to learn more and become a subscriber.
Looking for updates on a specific player? Check the injury database or use the search function which will bring up daily posts which include a mention of that player (may be premium content)
How the Basic Injury Status Update Process Works – for those who are most interested in injuries but who may not be familiar with the twitter pages or just want a reminder:
I share updates on twitter or on website posts often quote-tweeting verified sources, or sharing from articles, interviews, video or live tv content, with my own simple summaries of the injury/roster update (I do not have any "inside" information, rather have built a series of tools to best quickly find important information)
Generate player statuses from that info such as probable, questionable, doubtful, out, etc. (which may/may not agree with what you see elsewhere)
If I find no between-game updates for an injured player I leave a player's status as it previously was or default to questionable
Share update posts before games (when possible) with player notes for players playing that day
Live tweet (as best I can) to offer pregame or in-game updates
Share daily/regular summary updates of the previous days player information
Every day/night clean up CFU player databases so they are as accurate as possible
Please make sure to check out the FAQ page for additional information, or go to the Contact Us page to submit a general site question (questions regarding specific players/teams via Contact Us will not be responded to).
If you don't already follow @FBSFantasyFoot or @NCAAFantasyHoop on twitter please do so now for the best overall experience, thanks!