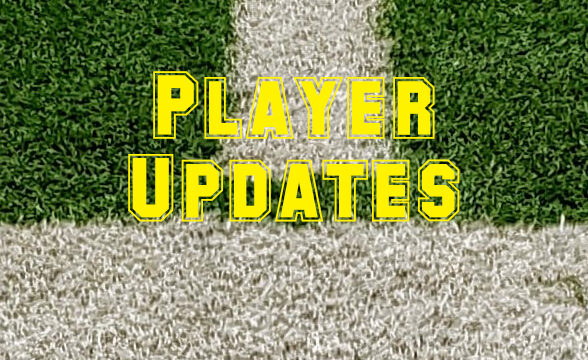 Reminder - the daily player update post as well as some other content moved to a premium content level on August 17, to become a subscriber click Subscribe. Use code "WEEKZERO" to get one month for only $4.99.
The Starting Five: five key updates from Monday
Utah QB Charlie Brewer, a Baylor transfer, was reported to have been named the starter over Cameron Rising. In four . . .