Tweet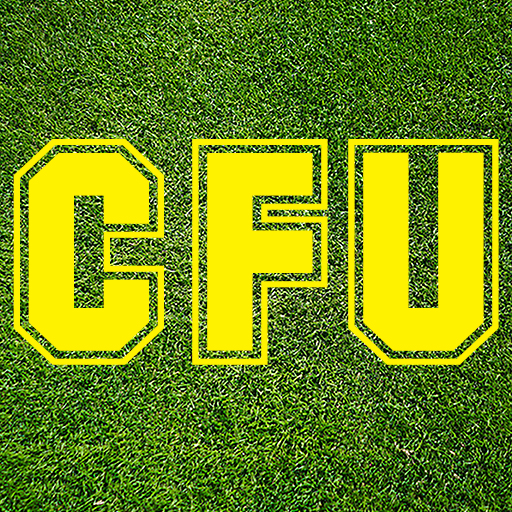 Some of these opt out announcements occurred before some conferences postponed their seasons, so it is unclear if some players who opted out of the fall might choose to play in the winter/spring. A few high-profile players who are likely NFL draft picks have opted out to begin training, while other players have done so due to personal COVID concerns.
To date the most high-profile opt-outs are QB Jamie Newman, RBs Kennedy Brooks & Kenny Gainwell, & WRs Ja'Marr Chase, Rashod Bateman (opted back in), Warren Jackson, Rondale Moore (opted back in) & Sage Surratt.
This list will continue to be updated throughout the season:
QBs:
David Baldwin-Griffin, App State
Kennique Bonner-Steward, Temple
Danny Clark, Vanderbilt
Kevin Doyle, Arizona (opted back in)
James Foster, Texas A&M
TJ Goodwin, UTEP
Josh Jackson, Maryland
Cordel Littlejohn, FAU
Darriel Mack, UCF
Tate Martell, Miami
Dylan McCaffrey, Michigan
Jamie Newman, Georgia
Aidan Smith, Northwestern
RBs:
Abdul Adams, Syracuse
Raykwon Anderson, App State
Steven Anderson, Southern Miss
Josh Berry, USF
Rakeem Boyd, Arkansas – near end of season
Kennedy Brooks, Oklahoma
Ra'Von Bonner, Illinois
DeShawn Collins, Cal
Josh Crawford, Central Michigan
Joe Ervin, Kansas State
Kendrell Flowers, Wake Forest
Kenny Gainwell, Memphis
DaQuon Godfrey, UAB
Thomas Grayson, Kansas State
Javian Hawkins, Louisville – midseason
Chase Hayden, East Carolina (midseason)
Kylin Hill, Miss State
Mike Hollins, Virginia
Jarveon Howard, Syracuse
Keoni-Kordell Makekau, Navy
Jordan Nettles, Northern Illinois
Willie Parker, Eastern Michigan
Martell Pettaway, MTSU
Don Ragsdale, Southern Miss – midseason
Amir Rasul, MTSU
Bam Smith, Arizona
Jared Sparks, Purdue – midseason
Titus Swen, Wyoming
Christian Turner, Michigan (opted back in)
Quardraiz Wadley, UTEP
Kenneth Walker, Wake Forest – near end of season
Pooka Williams, Kansas (midseason)
Daniel Young, Texas
WRs & TEs:
Jaylond Adams, Southern Miss
Jhamon Ausbon, Texas A&M
Rashod Bateman, Minnesota (opted back in)
Brandius Batiste, Louisiana-Monroe
Cjay Boone, Missouri
Ja'Marr Chase, LSU
Eyin Cole, Florida Atlantic
Xavier Coleman, UAB
Nico Collins, Michigan
Damonte Coxie, Memphis (midseason)
Kevin Davis, UAB
Randrecous Davis, South Carolina
Taj Davis, Washington
Drew Dixon, Arizona – midseason
Taury Dixon, Mississippi State (former DB)
Coye Fairman, Memphis
DeAngelo Gibbs, Tennessee
Dorien Goddard, Virginia
Markus Grossman, UAB
DaJon Harrison, Texas
Jeremiah Hawkins, Cal
Warren Jackson, Colorado State
Tyrece Johnson, MTSU
Jordan Kerley, Arizona State
TE Jacob Kizer, Washington
Maurice Massey, Missouri
Eddie McDoom, USF
TK McLendon, LSU (former TE, was DE this season)
Rondale Moore, Purdue (opted back in)
TE Thomas Nance, USF
Jernard Phillips, USF
Corey Reed, Louisville – mideason
Brad Rozner, Rice
Zak Simon, UMass
OrTre Smith, South Carolina
Mekhi Stevenson, UNLV
Sage Surratt, Wake Forest
Corey Sutton, Appalachian State
Yusuf Terry, Baylor – midseason
Austin Watkins, UAB – near end of season
TE Jason Whittaker, Northwestern
Kassidy Woods, Washington State
Everett Wormley, Rutgers
Aaron Young, FAU – midseason
If you feel any names are missing from this list please send names to CFU via email or twitter.